You're goin' to Hell, damned soul.
Scary Stories To Tell In The Dark. →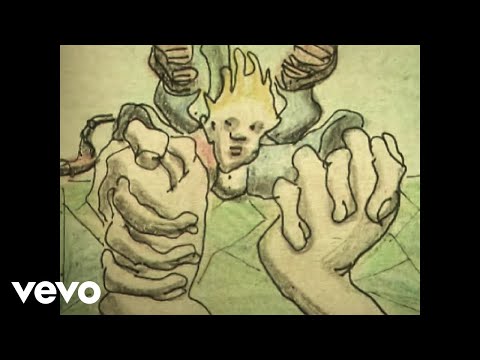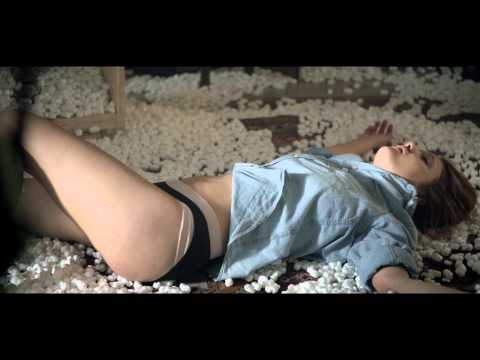 7 tags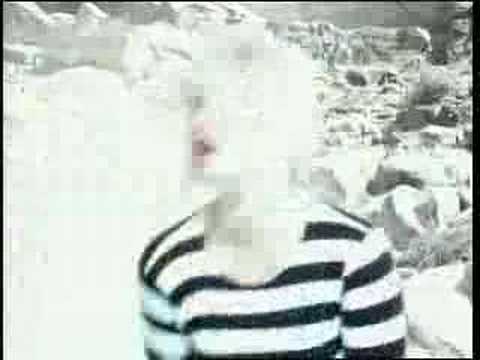 11 tags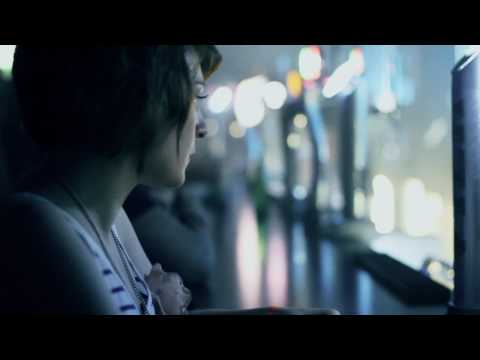 For In Sick M3th0d
I'm all new to this but if you're reading this, well, you should follow me, you'll be glad you did when i'm famous, lol.
9 tags
tumblrbot asked: WHAT MAKES YOU FEEL BETTER WHEN YOU ARE IN A BAD MOOD?